Reality
Stevie J Ordered To Return Faith Evans' Mercedes He Allegedly Took To Coachella Without Permission As Divorce Turns Nasty
Ex-Love & Hip Hop star Stevie J was ordered to turn over his estranged wife Faith Evans' car after she claimed he took it without permission and drove to Coachella, RadarOnline.com has learned.
According to court documents obtained by RadarOnline.com, Faith filed an emergency motion in the couple's bitter divorce.
She demanded immediate possession of a 2023 Mercedes Splinter Van that was purchased after they split. Faith said she needs a court order prohibiting Stevie from driving her car or any other vehicle she owns including her 2020 Mercedes G Wagon and the Chrysler Pacifica.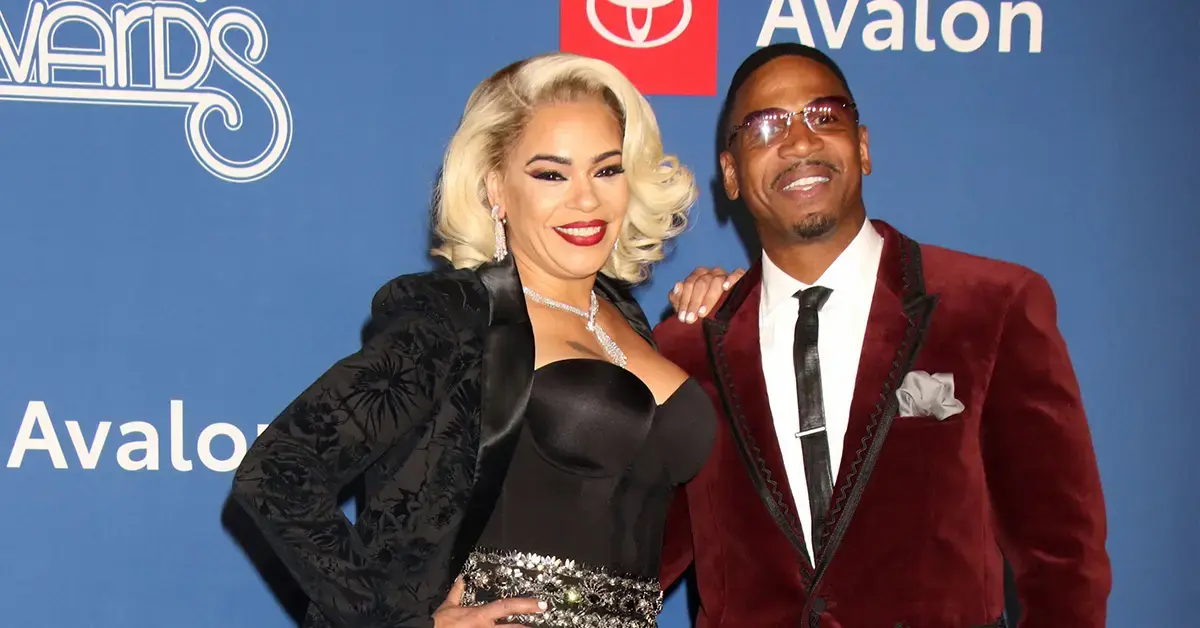 She said the court should order the Sprinter Van to be used exclusively by her and for Stevie to identify where the car was.
Faith wrote a declaration explaining she purchased the car this year for her use and enjoyment. The singer said she purchased the car for $164k without any financing. "The insurance policy does not cover [Stevie], and he is unauthorized to drive," the motion reads. Further, Faith said Stevie has a suspended driver's license and can't legally operate a motor vehicle. She explained it is customary for her to park the car on her property with the keys in the usual location.
On April 12, 2023, she claimed after she fell asleep, Stevie took the keys and drove off with the car. She said despite her best efforts to ask him to return the car, he refused and took the car to Coachella.
Faith said she filed a police report reporting the vehicle stolen on April 12. The court granted the motion and ordered the car to be returned immediately.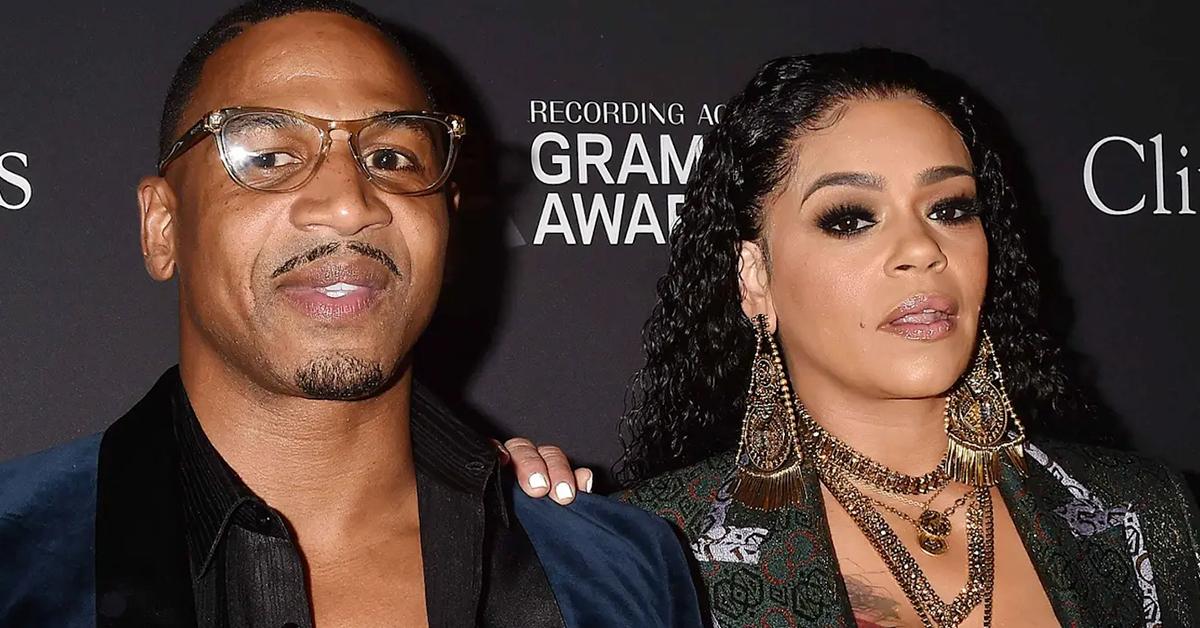 As RadarOnline.com first reported, Stevie filed for divorce in November 2021 after 3 years of marriage. The couple did not sign a prenuptial agreement being getting hitched.
Stevie demanded monthly spousal support payments from Faith. The singer objected to the request. The court has yet to rule.
As we first reported, the divorce had been at a standstill for months. Last year, Stevie announced publicly he wanted Faith back as his wife.
He posted an apology reading, "Faith Rene Jordan I've hurt you, disrespected you and humiliated you in front of the world. From this day forward I promise to listen to your feelings and be more delicate with your heart."
Recently, Stevie hired a new divorce lawyer after being dropped by his first. All signs point to the case moving forward after a failed reconciliation attempt.