Reality
Juelz Santana Comes Clean With Past Infidelity While Denying Rumors He Cheated On Wife Kimbella
The Dipset Rapper Declares In An Instagram Story Post That He 'Would/Will Never' Break His Wedding Vows With Kimbella Vandehee Although She Announced Their Split Four Months Ago.
Juelz Santana has dropped a major bombshell. While shutting rumors suggesting he cheated on wife Kimbella Vandehee, the "Time Ticking" rapper admitted that he was once unfaithful in the past.
"I pride myself on being faithful cuz there was a time I wasn't," the 41-year-old penned on Instagram Story. "I don't/won't cheat on my wife. Dats how I knew I was ready to get married."
"Cuz I knew I was ready to fully commit to my wife so no matter were [sic] we stand @ the moment as long as we married I would/will never brake my vows I'm hers!!!" the Dipset emcee continued. "That's fact. No [b***h] will ever get to hold that over her. Sign, Juelz Santana … 4 any1 wondering or trying 2 be slick."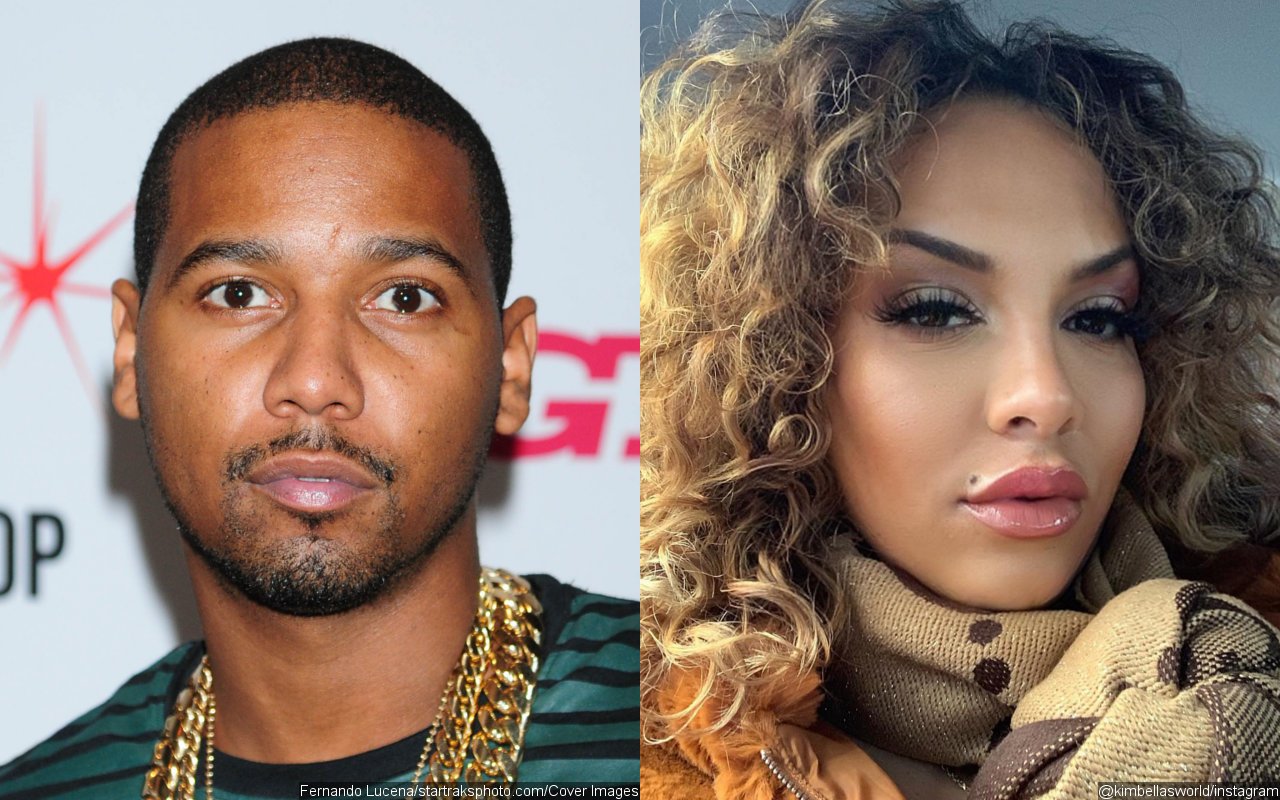 Juelz and Kimbella had dated on and off before they tied the knot in 2019. The rap star, who shares three children with Kimbella, declared in a 2022 interview with "Drink Champs" that he's strictly monogamous.
Juelz's post arrived four months after Kimbella declared her single status. On December 28, she shared two racy snaps in which she wore a purple bikini while posing on the beach.
In one of the photos, the "Love & Hip Hop: New York" star posed with her back to the camera while touching her blonde hair with her hands, revealing her bare bum. "Next chapter…SINGLE," she captioned the thirst trap.
Over on her Story, Kimbella appeared to reveal the reason why she and her husband called it quits. Sharing clips from various films, she hinted that non-stop arguments and feeling alone in a relationship led to their breakup.
"Arguing 24/7 because his feelings were all that mattered," she wrote over it. "Begging him to change so we could make it work. Feeling numb because he made you feel like the problem. Watching him mess up again when he promised he'd change."