Yellowstone
Yellowstone Without Kevin Costner – Why A Sequel Series Was The Best Choice
Many fans were upset by the news that Kevin Costner isn't returning to Yellowstone, but responding with a new sequel series is the next best thing.
A sequel series is ultimately the best response to Kevin Costner's abrupt exit from the Yellowstone franchise. Kevin Costner officially announced that he will not be returning after Yellowstone season 5, which inspired a new sequel series starring Matthew McConaughey that currently remains untitled. The sequel series is set to premiere at the end of 2023, and is meant to pick up where Yellowstone's upcoming fifth and final season leaves off. The remaining six episodes of Yellowstone are also set to premiere around the same time as the debut of its sequel series, with potential for the two series to overlap.
There has been recent speculation that Kevin Costner may not return for Yellowstone's season 5 ending. Costner had previously told Yellowstone co-creator Taylor Sheridan that he wanted his number of required shooting days reduced from an already-low 65 to just 50 total for season 5 part 1. Recent reports state that Costner has asked for as few as 10 shooting days total for the remaining six episodes of Yellowstone that have yet to be produced (via Deadline). Costner is deeply invested in his own passion project about the American Civil War titled Horizon, which is fueling his rushed departure from the beloved series. Here's why a Yellowstone sequel series will actually be a good thing for the franchise.
Yellowstone Could Not Continue Without Costner As John Dutton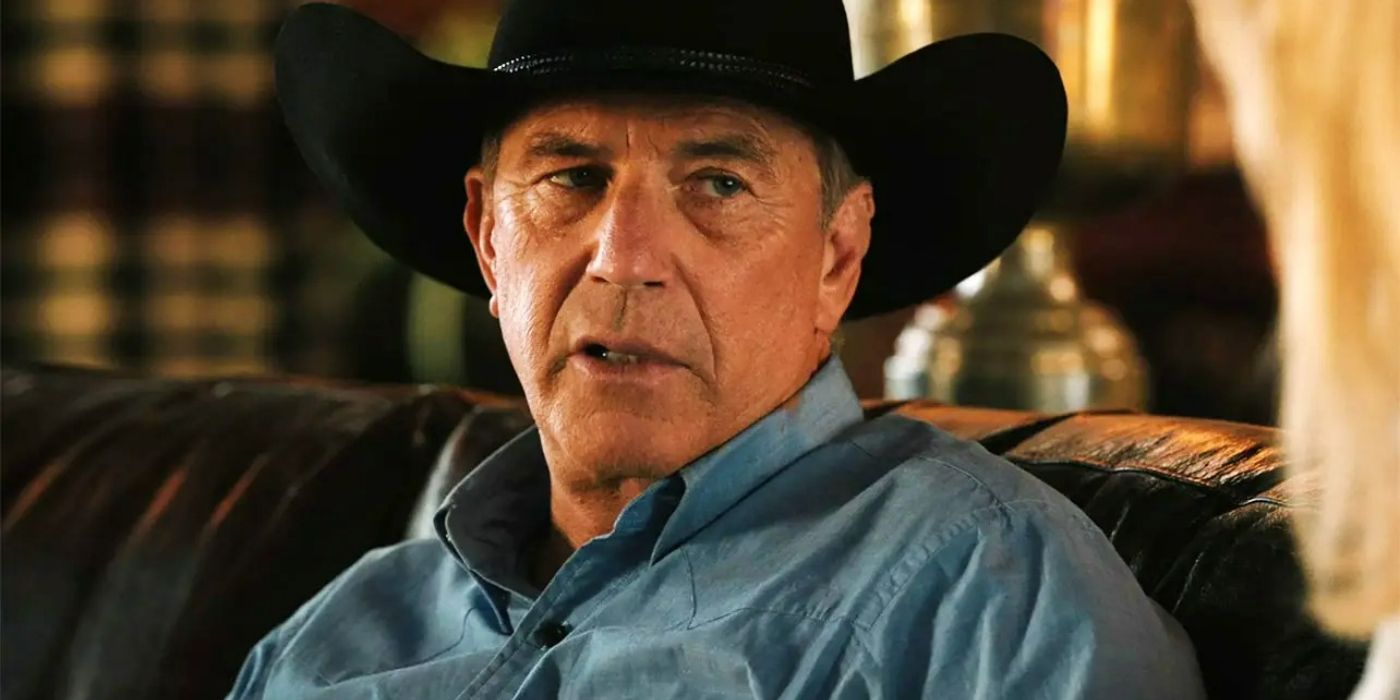 The original Yellowstone series without Kevin Costner would most likely not be able to maintain its popularity or prestige. Costner's John Dutton brings so much to the show that it is seemingly impossible for the show to continue without him. This is why ending the show alongside Costner's exit is the best possible decision that Sheridan and Paramount could make. Trying to force the continuation of Yellowstone without Costner's John Dutton would simply not feel right to viewers, and would create narrative issues for the future of the show going forward.
The plot of Yellowstone season 5 also make it easy to wrap up John Dutton's story. It is likely that Sheridan and Paramount took this into account when creating the fifth season, knowing that Costner was potentially inching toward the door. In the show, John Dutton faced threats of impeachment at the end of Yellowstone season 5 part 1, which could drive the rest of Dutton's character arc toward his eventual downfall. Some type of ending has been near for Costner's Dutton anyway, so both the production and the narrative elements point toward the conclusion of the original Yellowstone series as a wise choice from every aspect.
Yellowstone Sequel Series Marks Return Of McConaughey To Prestige TV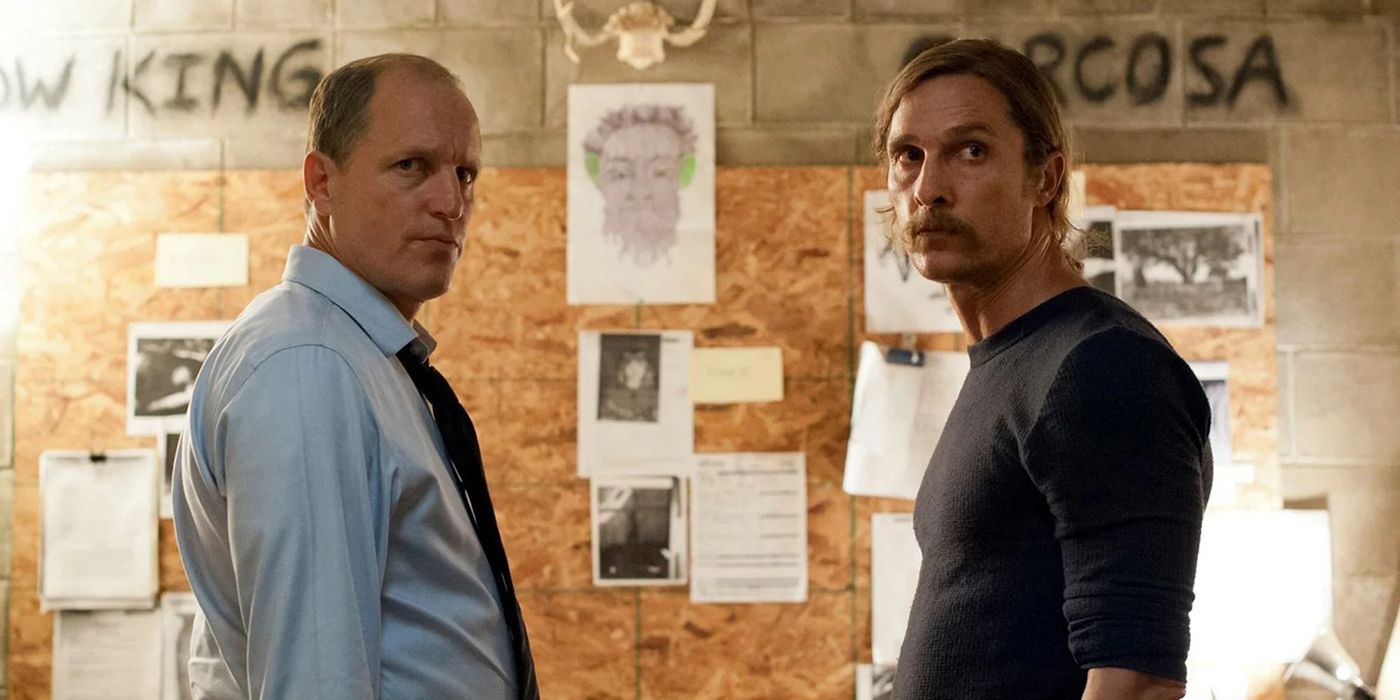 Matthew McConaughey is returning from a three-year hiatus from acting to star in the untitled Yellowstone sequel series. This marks a natural feeling return for McConaughey as an actor in prestigious television shows, similar to his revolutionary performance on True Detective season 1. His involvement in the Yellowstone sequel series also softens the blow of Costner's departure, leaving big shoes in his absence that McConaughey's star power can certainly fill.
McConaughey decided to take a break from acting shortly after the start of the Covid-19 pandemic. According to Insider, McConaughey had enjoyed removing the filters that came from a prominent acting career and wanted to get back into his own mind and sensibilities. He was also able to write a memoir during that time titled Greenlights. Taking this into consideration for the Yellowstone sequel series, McConaughey will be fresh and eager to get back into the world of acting. It's quite possible that the return of McConaughey to prestige television acting after his three-year break could produce one of the best performances in his lifetime.
Yellowstone Sequel Series On Paramount Indicates Return Of Original Cast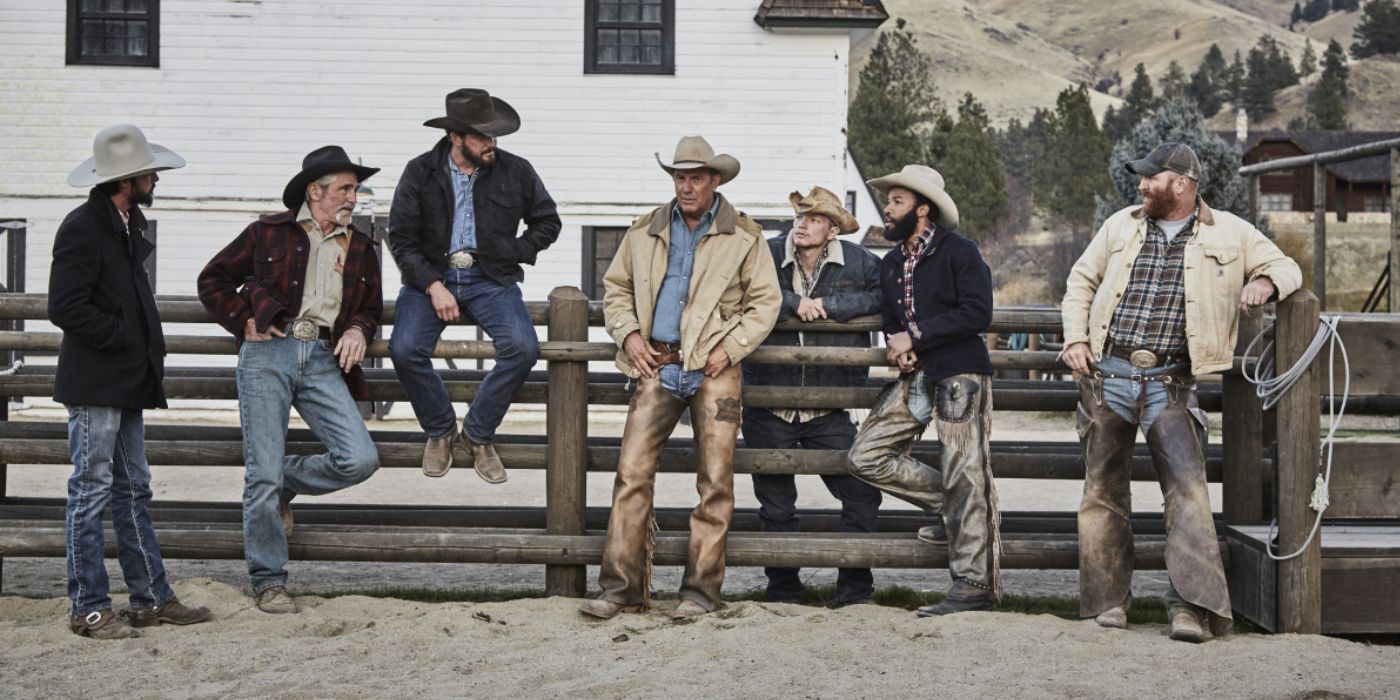 Paramount has always developed and produced Yellowstone and its spin-offs and prequel series, but it does not currently retain all the streaming rights for its beloved franchise. Yellowstone currently streams exclusively on NBC's Peacock service as the result of a deal with Paramount's parent company, ViacomCBS. Because of NBC's exclusive ownership rights of the original Yellowstone series, future seasons could have potentially been affected by creative and production teams at NBC. Ending Yellowstone altogether and developing a brand-new sequel series with Paramount removes NBC from the picture entirely.
Paramount's exclusive rights to its sequel series ensures that as many of its original cast members can return as they see fit. Without the creative restraints of NBC, Paramount and Sheridan will be able to create the sequel series exactly how they would like to, with the same people behind-the-scenes and on-screen as the original series. This secures much of the integrity of the Yellowstone franchise by protecting its original cast and creative directors who helped make Yellowstone so successful in the first place. It also keeps open the possibility for overlap between McConaughey's new Yellowstone series and future Yellowstone sequel stories that can happen after Kevin Costner's exit.
John Dutton Can Be Given A Memorable Send-Off & Ending On Yellowstone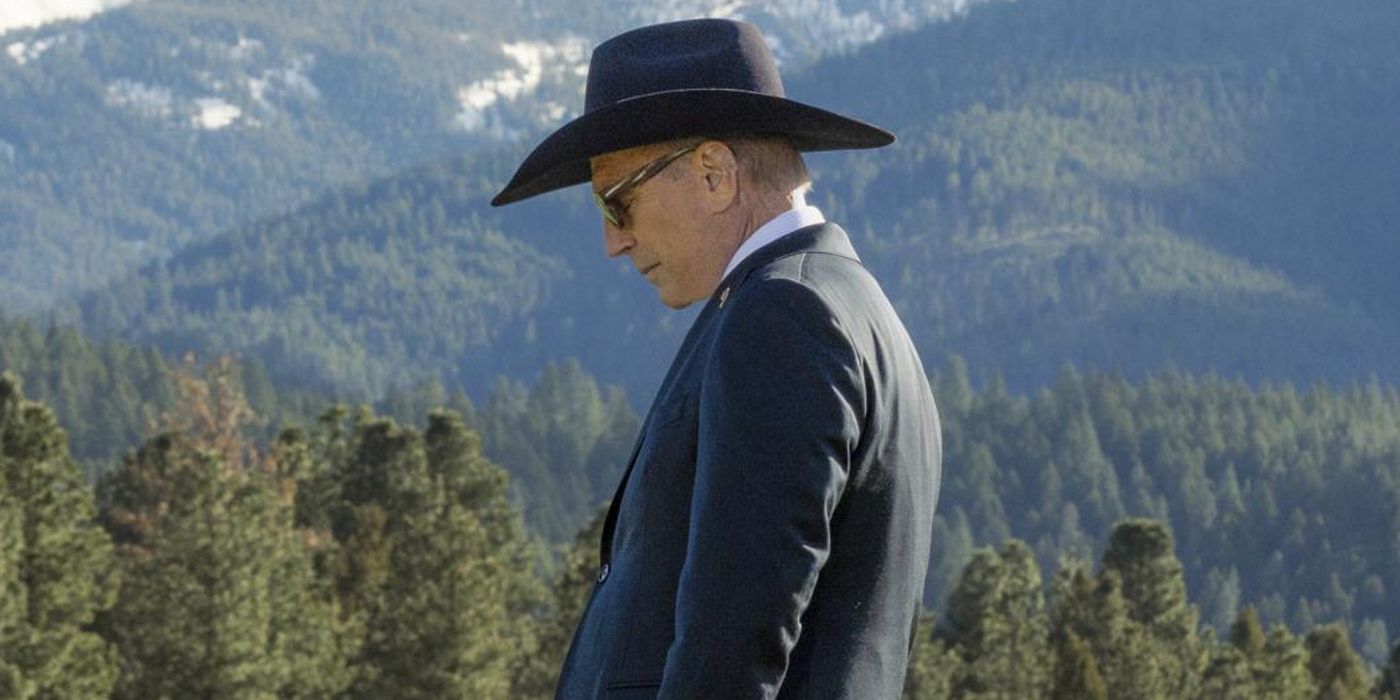 The worst thing Yellowstone could do at this stage is not give Kevin Costner and John Dutton the cinematic exit they both deserve. As the most pivotal character of the original series, a proper farewell for John Dutton is certainly in order. Sheridan and Paramount have more than enough time to make that happen. In a way, Costner announcing his exit from Yellowstone months before the show airs is promising for Yellowstone's conclusion, since it gives Sheridan and his team a chance to still create a great ending for Dutton's character. If Costner had pulled out before days before production was set to begin, the remaining episodes of Yellowstone could easily have been a disaster and a major letdown for audiences.
While it does complicate things, Costner's exit announcement is actually exciting for the Yellowstone franchise. The series will officially end with a McConaughey-led sequel series picking up exactly where it left off immediately after Yellowstone's final episodes air. There are several spin-offs and sequels planned for the expansion of the Yellowstone franchise. The creative team at Paramount has plenty of time to give Dutton an ending that he deserves and will satisfy audiences. Paramount and Sheridan still retain all the rights and creative freedoms to make the Yellowstone sequel perhaps even better than the original. Despite initial backlash and uncertainty to Yellowstone's franchise future changes, it's actually a great time to be a fan of Yellowstone.