Sister Wives
'Sister Wives' Season 18 Will Span an Entire Year, Claims Meri Brown
On Friday, Merri Brown was on Instagram Live dropping information about season 18 of 'Sister Wives.' Kody Brown's first ex-wife told followers that the newest season would take place over an entire year, but it still doesn't bring us to current events.
Sister Wives season 18 premiered on Aug. 20. Fans of the reality TV show spent months waiting for a new season to drop, only to be met with a series of disappointments. First, streaming subscribers were not treated to early viewing like they had come to expect. Then, they discovered that the footage appearing in the season 18 premiere happened nearly two years ago. Recently, Meri Brown admitted that the footage in the premiere episode is rather old. The rest of the season should get us closer to the present day, but not all the way there.
Meri revealed when the premiere episode of 'Sister Wives' season 18 was filmed
Meri Brown took to Instagram on Friday to discuss her life, Sister Wives, and everything fans are saying about the plural family she recently separated from. During the chat with her friend, Jenn, Meri said she wanted to clarify that the premiere episode of Sister Wives season 18 was filmed a long time ago.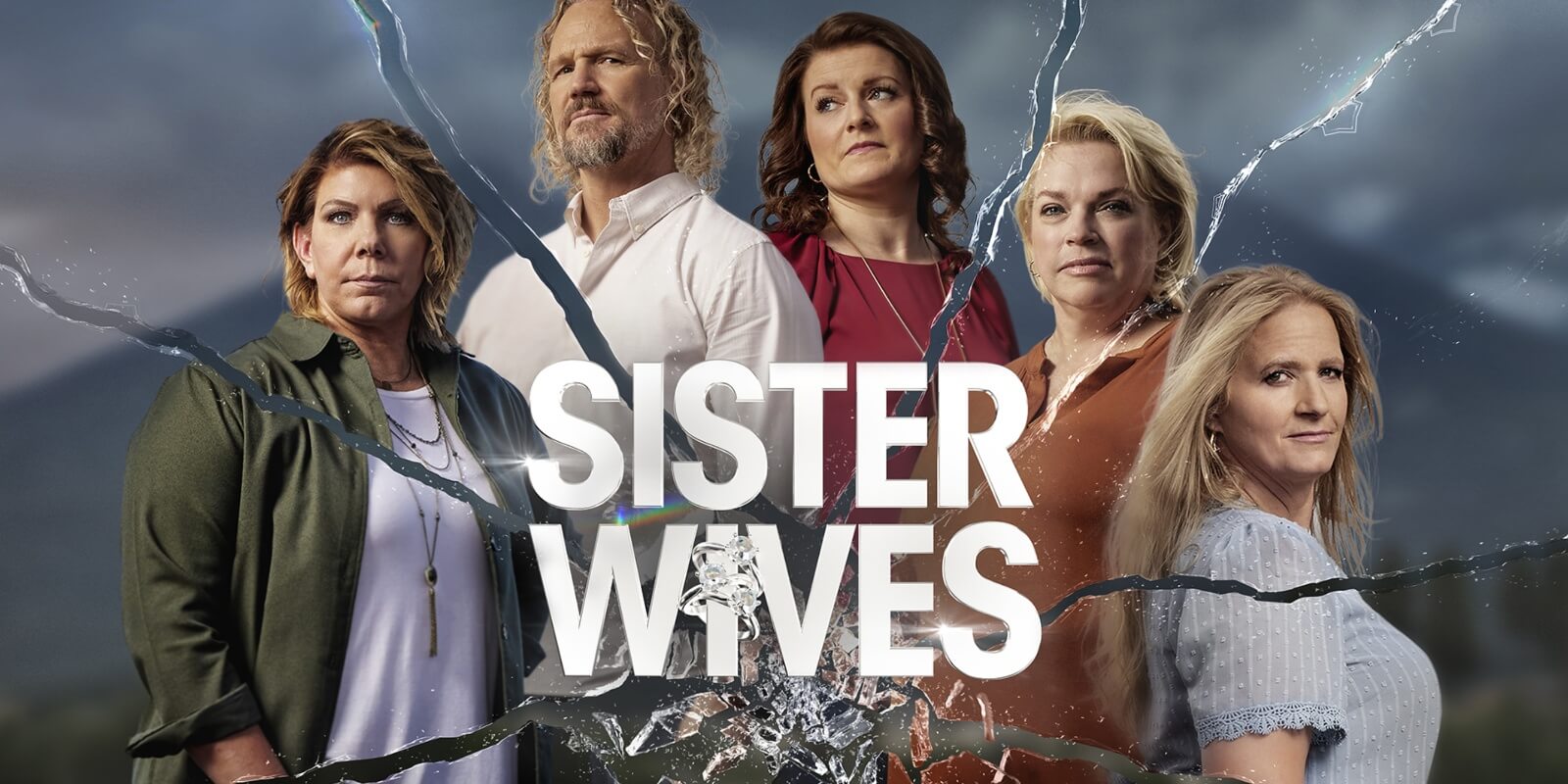 She told her followers that the premiere episode was filmed in November 2021, not long after Christine Brown moved away from Flagstaff and settled in Salt Lake City with her youngest child, Truely Brown. At the time, Meri was still trying to make things work with Kody Brown, and Janelle Brown was also a part of the plural family. Both have since separated from Kody and are living very different lives.
The season will take fans across an entire year in the Brwon family's life
Meri wasn't just dishing about the premiere episode during her Instagram Live event. She also revealed exactly what fans can expect from season 18 of Sister Wives regarding the timeline. The small business owner said that season 18 would span almost an entire year, give or take a bit.
Based on Meri's musings, the season will wrap up sometime in the fall of 2022. While getting closer to the present day will be nice, the season won't bring us completely up to speed. In fact, we'll still be a full year back. Based on Meri's shared timeline, several important events won't be covered this season.
What events won't be included in the current season?
Given that Meri said season 18 of Sister Wives will span about a year, several important events in the Brown family's life won't be included in this season. So, which events will fans need to wait for season 19 to see?
Christine Brown announced her new relationship and engagement in 2023. That relationship won't be featured this season based on Meri's timeline. Meri's decision to leave Flagstaff, Arizona, and settle full-time in Parowan, Utah, happened more recently, too. While Meri announced her separation from Kody in January 2023, she officially left Arizona in the Spring. Fans won't be treated to most of Janelle's big changes, including the high school graduation of her youngest child, until next season either.
TLC has yet to announce a 19th season of Sister Wives, but that's not uncommon. The network generally waits until weeks before a new season premieres to announce it has been greenlit. We don't expect that to change anytime soon. Still, there are plenty of clues that additional seasons will air.