Sister Wives
'Sister Wives' Meri Brown Owns Two Successful Businesses 2 Years after Kody Split
First, 'Sister Wives' star Meri Brown bought a B&B — now she has an online clothing business! Both businesses add to her growing net worth …
Sister Wives star Meri Brown is focusing on her businesses following her split from Kody Brown.
Meri is a distributor for LuLaRoe, which has been exposed as a multi-level marketing scheme.
Meri's B&B called Lizzie's Heritage Inn faced financial troubles in the past.
Despite the family's money problems, Meri has an impressive net worth.
More than a decade after Kody Brown and his wives — Meri, Janelle, Christine, and Robyn Brown — made their television debut, TLC's Sister Wives remains one of the most talked about series on reality TV. However, their family dynamic looks a little different now.
Not long after Christine and Janelle made the bombshell announcement that they were leaving the plural family, Meri followed suit.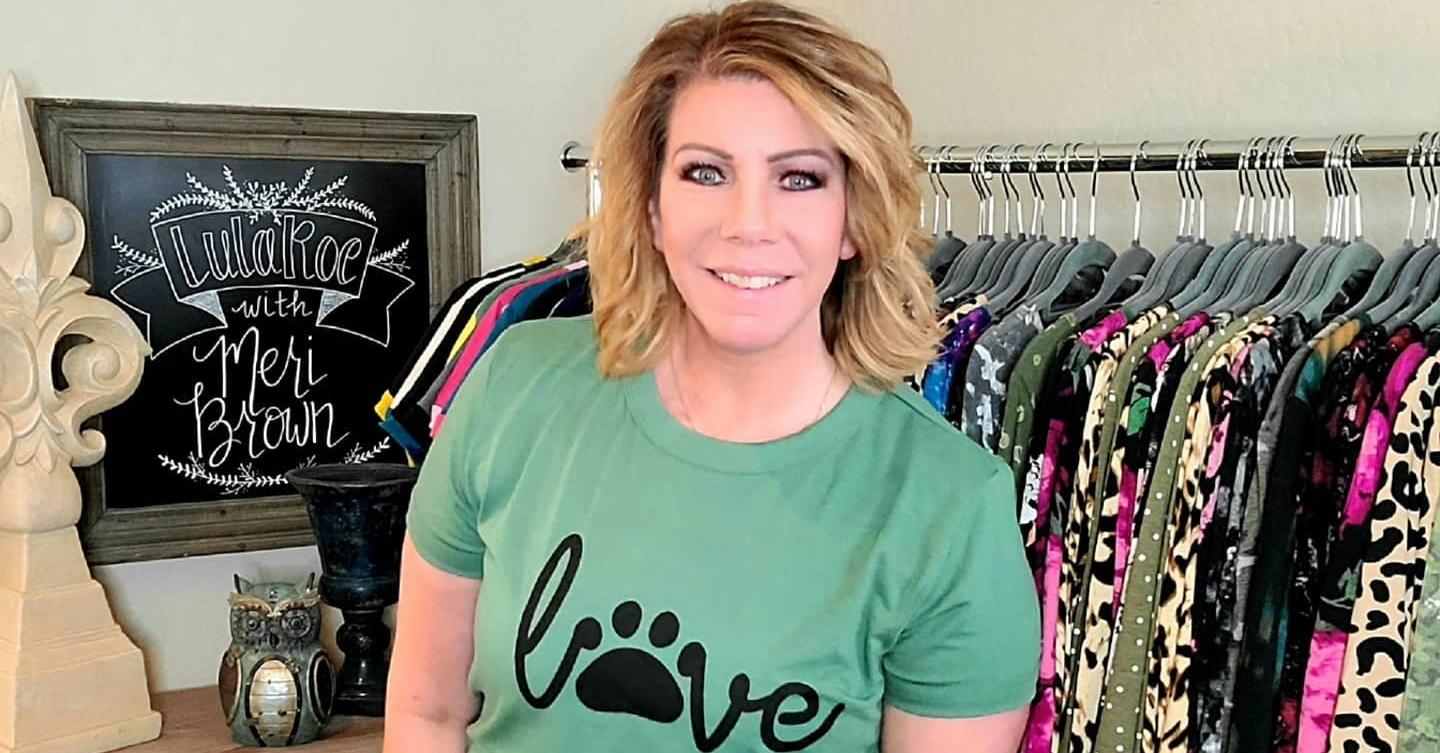 Kody and Meri Brown have officially called it quits.
Over the years, Kody has weathered marital issues with not one but all three of his spouses. But before the polygamous family came to be, Kody only had one wife: Meri. Their breakup came as a shock to viewers given her long history of loyalty to her former husband.
Following the family breakdown, Meri switched her focus to her business — her online clothing store. She's a distributor for the controversial multi-level marketing company, LuLaRoe.
'Sister Wives' star Meri Brown's clothing business has faced criticism in the past.
Although LuLaRoe has been proven to be a pyramid scheme in the past, Meri hasn't given up on the business just yet. In her Instagram bio, there's a link to her clothing website, which offers an array of women's clothing — including shirts, dresses, shorts, and more! Products on the site range from $25 to $64.
But longtime fans of the show know that this isn't Meri's first rodeo. The Sister Wives star has shown herself to be business-minded before, as she previously invested in a bed and breakfast.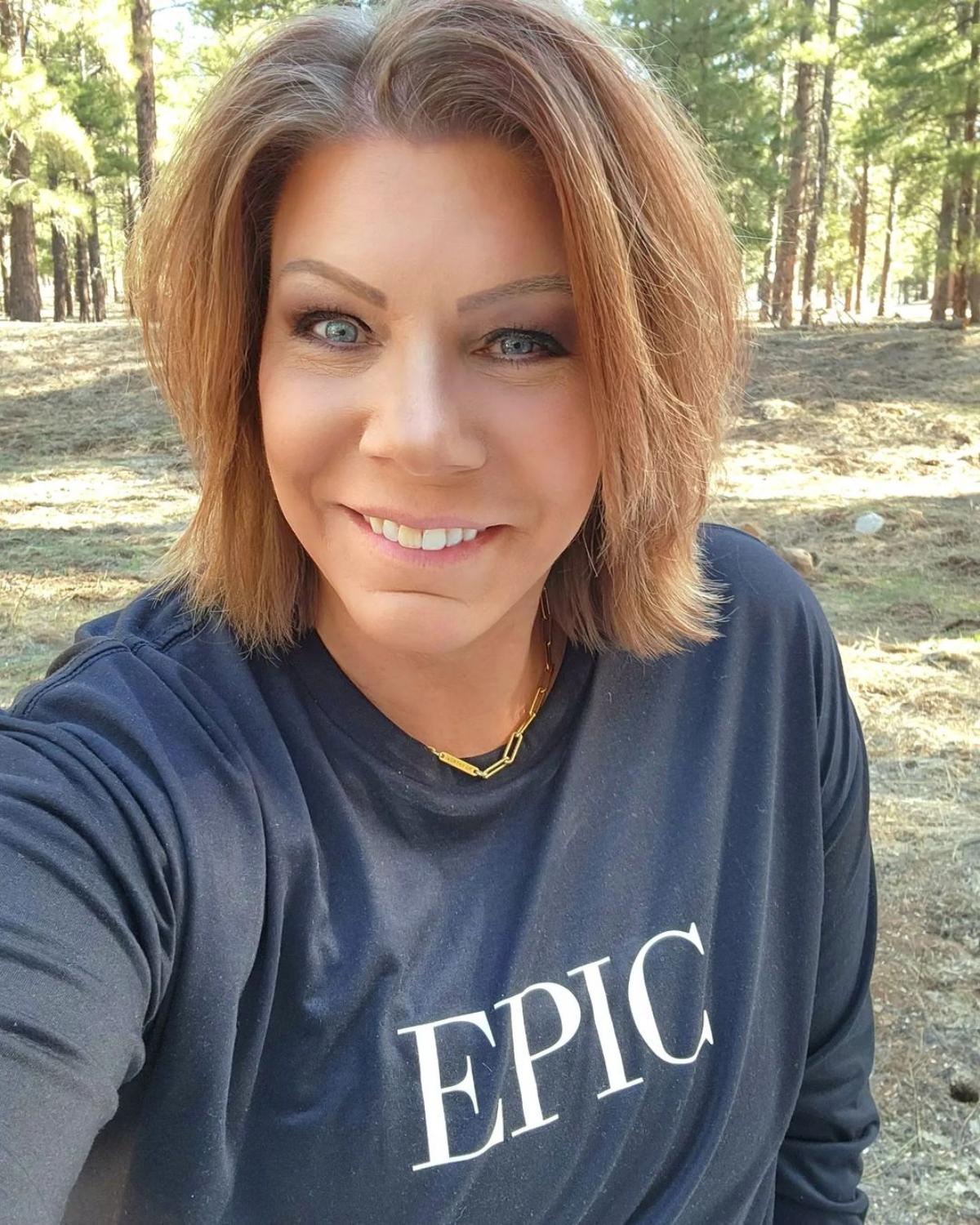 So, whatever happened to Meri's B&B? Here's an update on Lizzie's Heritage!
Despite the devastation that COVID-19 had on the hospitality industry, Lizzie's Heritage Inn has still managed to stay afloat. Meri opened the B&B, located in Parowan, Utah, in 2017. Her mom worked as an innkeeper at the property — which previously belonged to Meri's great-grandparents — until she died in 2021.
When she first pitched the idea for the B&B to Kodi and his other wives, they shot it down. In the end, the entrepreneur secured the $40,000 loan she needed to buy the place on her own.
Thanks to her previous endeavors, it looks like our good sis(ter wife) is bringing in the big bucks.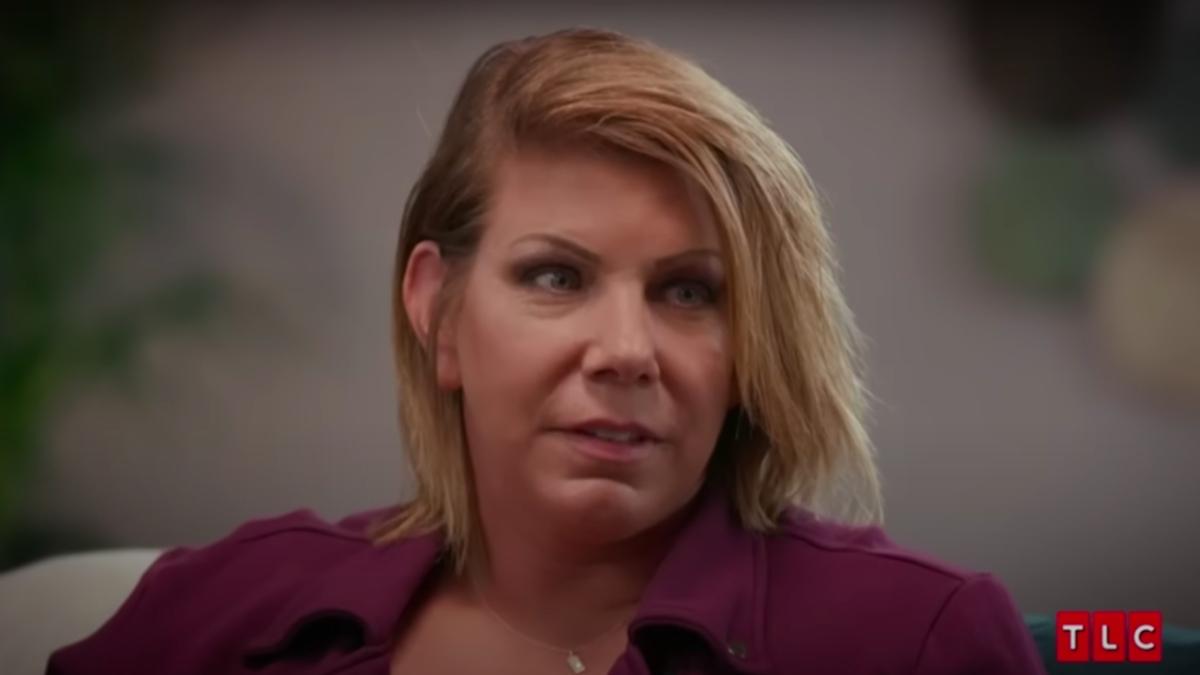 But what's Meri Brown's net worth? Details!
Meri is worth an estimated $400,000 per Celebrity Net Worth. This is pretty impressive given the Sister Wives cast's modest salaries. InTouch reported that each of the stars is making as little as $50,000 per season, which can go fast when you're supporting a family of 20+.
It's a good thing Meri knows how to generate multiple streams of income!